UPDATED 6/11/2020
In response to the COVID-19 pandemic that has swept the nation, many states have taken action to remove policy barriers to telehealth utilization. These policies include waiving of licensure requirements for telehealth and temporary expansion of telehealth Medicaid coverage.
The Center for Connected Health Policy has compiled a list of actions that each state has taken, which can be accessed at this link – COVID-19 Related State Actions. 
Already, several states are hoping to make this temporary expansion permanent.
**
3/5/2020
Everywhere you look, there is progress towards telehealth reimbursement. New bills are being introduced, debated, and signed into law or vetoed. (But even the vetoed bills have a way of coming back around next session.) Forty-two states and the District of Columbia have telehealth laws already on the books, but inconsistencies from state-to-state can still create challenges in reimbursement for services. 
Currently, 16 states maintain laws expressly addressing reimbursement of telehealth services, but only 10 of them offer true "payment parity," meaning that providers outside those states may still have an uphill battle when seeking similar reimbursement rates for in-person and telehealth services. 

Source: 50-State Survey of Telehealth Commercial Payer Statutes 
These inconsistencies create extra work for providers to understand the rapidly shifting landscape. The good news, however, is that nationwide coverage of (and even parity for) telehealth services is no longer a distant possibility. 
Researchers at Foley & Lardner LLP released their 50-State Survey of Telehealth Commercial Payer Statutes in December 2019. According to Eric Wicklund, Senior Editor at mHealthIntelligence, the survey shows a surge of commercial payers jumping on the "telehealth bandwagon." More from Wicklund: 
Among the bright notes, some 34 states now mandate coverage for asynchronous (store-and-forward) telehealth services, an up-and-coming platform that enables patients and providers to connect online at the time and place of their choice, free of the challenges of real-time audio-video. 
In this article we will summarize some of the most notable efforts to expand telehealth access and coverage by state. Some of these stories specifically involve reimbursement progress, while others show expanding acceptance for, and investment in, telehealth services. For a deeper dive on the status of telehealth reimbursement in your state, we recommend checking out the full survey.   
Please note, this blog was made possible, in part, by the tireless reporting of Eric Wicklund. We highly recommend following his work at mHealthIntelligence.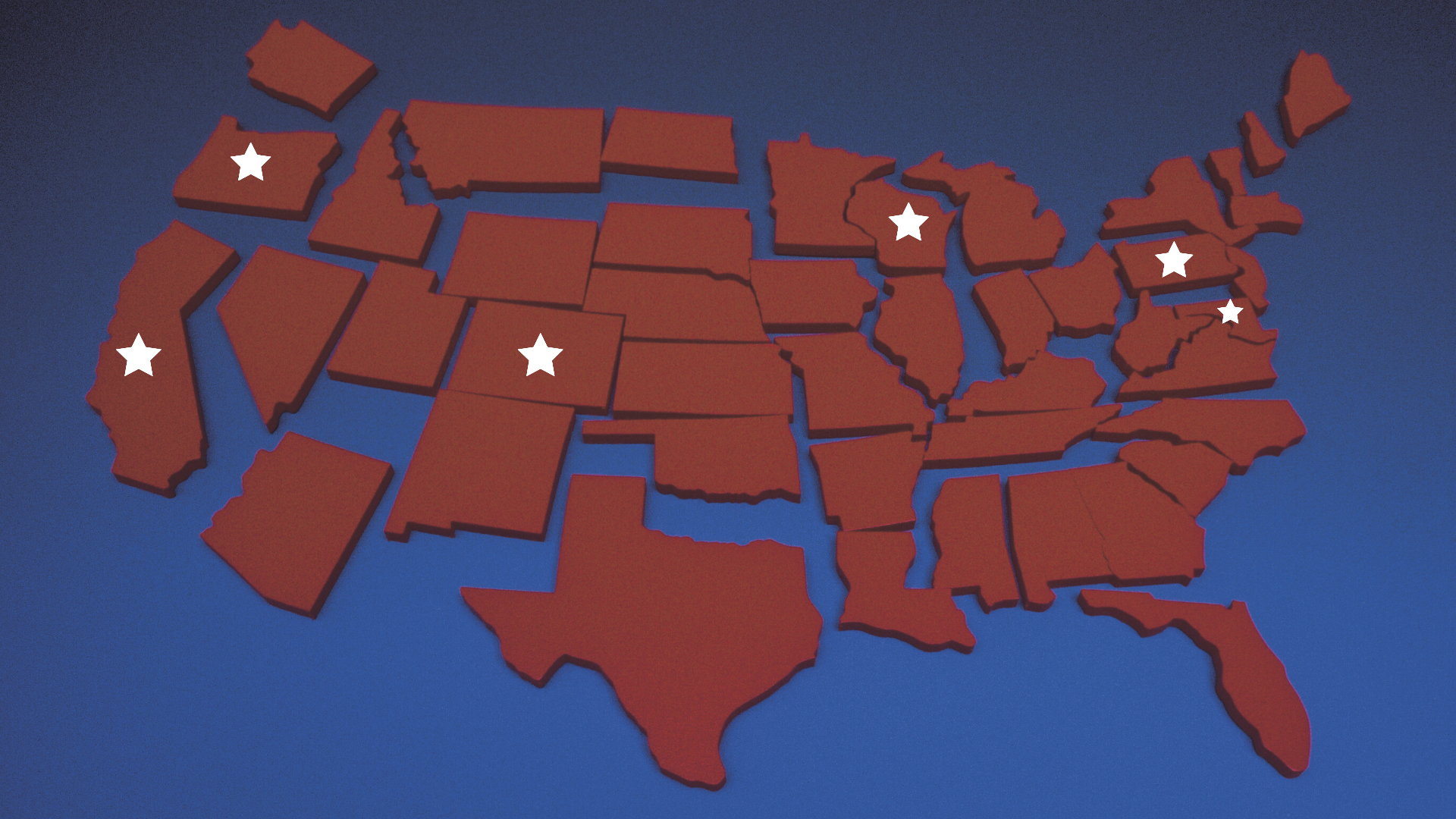 California
The California State Assembly will consider two bills this session that could drastically expand telehealth services. The first bill, AB 2007, pertains to federally qualified health centers (FQHC) and rural health centers (RHC). The legislative council's digest described the bill:  
This bill would provide that an FQHC or RHC "visit" includes an encounter between an FQHC or RHC patient and a health care provider using telehealth by synchronous real time or asynchronous store and forward. 
The second bill, introduced on February 19th by Assemblymember Cecilia Aguiar-Curry, would establish a grant program for the purpose of establishing a statewide pediatric behavioral telehealth network. AB 2464 will likely be heard in committee next month. 
Colorado
The Colorado General Assembly will consider a bill aimed at improving access and outcomes for underserved populations by allowing FQHC to be reimbursed through Medicaid for telehealth services. HB 20-1092 is very similar to California's AB 2007. 
Maryland
Maryland Health Care Commission (MHCC) is seeking grant applications for a telehealth system to improve care in nursing homes across the state. The announcement from MHCC requests applications that include a "clinical workflow redesign to ensure that telehealth becomes part of the standard of care." The two-year $750,000 grant is not intended to fund technology development, but to creatively "pioneer the use of telehealth by nursing homes across the state."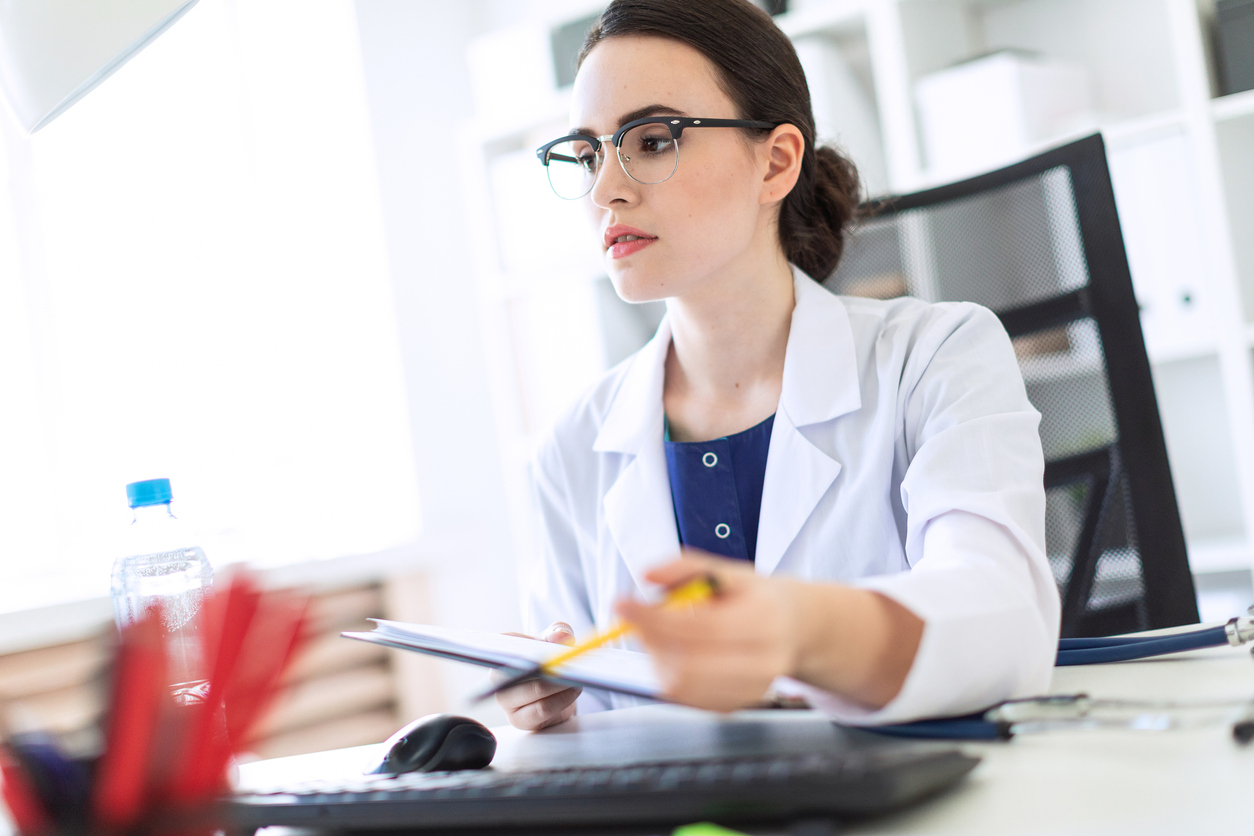 Pennsylvania
This session, the Pennsylvania General Assembly is considering SB 857, a bill to authorize the regulation of telemedicine and provide for insurance coverage. The bill was referred to the Rules & Executive Nominations Committee on November 21st, and it has seen no movement since then.  
Washington
The State of Washington has a telehealth champion in Republican State Senator Randi Becker. In 2020, she plans to resubmit telehealth bills mandating payer parity for telehealth services.  
Wisconsin
At the end of November, Wisconsin Governor Tony Evers signed a law that requires Medicaid to reimburse for a host of telemedicine services, including store-and-forward applications. The final bill did not include a mandate for payment parity, but it still represented a significant expansion in telehealth access. 
National Signs of Progress
At the national level, there are more encouraging signs of telehealth advancement. Congress is considering creating an Office for the Advancement of Telehealth to consolidate its federal telehealth efforts. As recently as last week, federal officials announced that the Department of Health and Human Services will be awarding grants to rural healthcare providers who seek to use telehealth to improve emergency services. 
As the creators of an asynchronous telehealth platform, we are encouraged by all of these signs of progress. As more states require telehealth coverage and increase the breadth of services covered, more patients will experience the benefits of seeing healthcare professionals remotely. For patients in rural and underserved areas, these policy changes could become an improvement in quality of life.  
For providers who need help seeking reimbursement for telehealth services, the Center for Connected Health Policy released a telehealth billing guide in January 2020.