Empowering families with telehealth autism assessments. 
Rooted in science, ready to serve.
Telehealth Autism Assessments
In-person clinical wait times can be up to 2 years to see a professional for an autism assessment. This delays clinical plans for treatment and positive clinical outcomes. Early intervention is a proven method to get the help your child deserves and a diagnostic report will assist with services and school IEP's. You do not have to wait, NODA is here for telehealth autism assessments.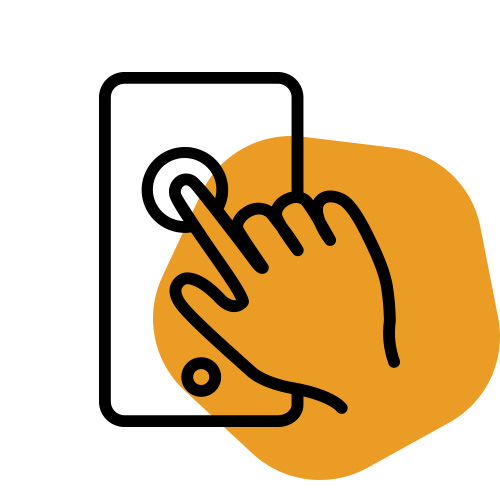 Step 1
Text or talk with a NODA Navigator to understand your options with the screening process.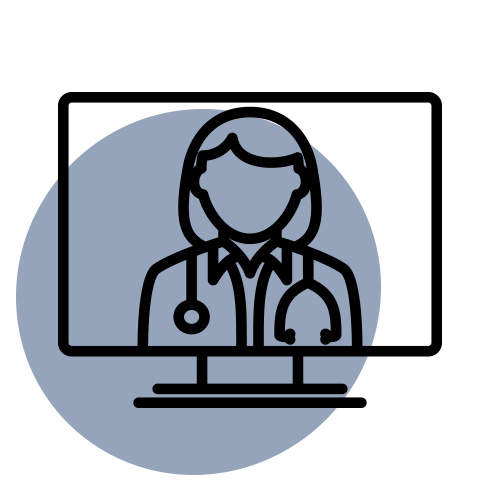 Step 2
Meet with one of our autism diagnostic clinicians via telehealth for a live assessment.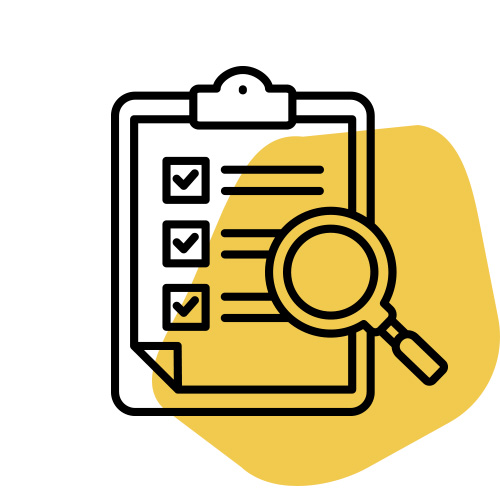 Step 3
Receive an Autism diagnostic report from the licensed clinician, including further recommendations.
Receiving Accurate Diagnosis, Moving Forward with Confidence
Families will receive a diagnosis report from a licensed clinician from their State Which will assist with the following: