REMOTE AUTISM DIAGNOSIS IS POSSIBLE
Accelerating Autism Diagnosis For a Brighter Future
Get your child assessed quickly by the only science-backed telehealth program funded and backed by the NIH.
Ideal tor children 18 months to 8 years old
According to the CDC 1 in 48 children are diagnosed with Autism Spectrum Disorder
The National average of having a formal evaluation is age 5, but a reliable evaluation can occur at age 2
I was told the waitlist was 24 months! That would double my child's lifetime
Research has shown significant barriers to a rapid evaluation, which is a problem worth solving
Developed and partnership with






How the NODA System Works
If your family is a good candidate for NODA, there are only three basic steps: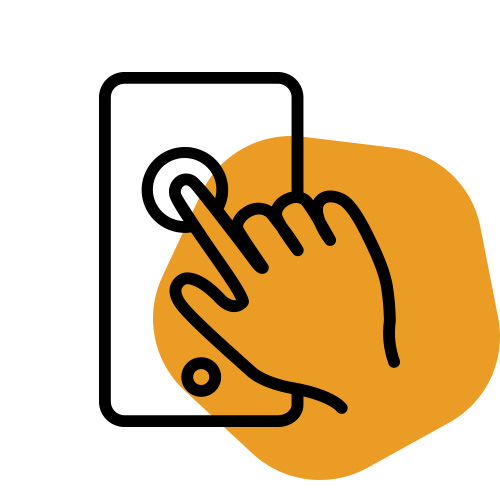 Step 1
Text or talk with a NODA Navigator to understand your options with the screening process.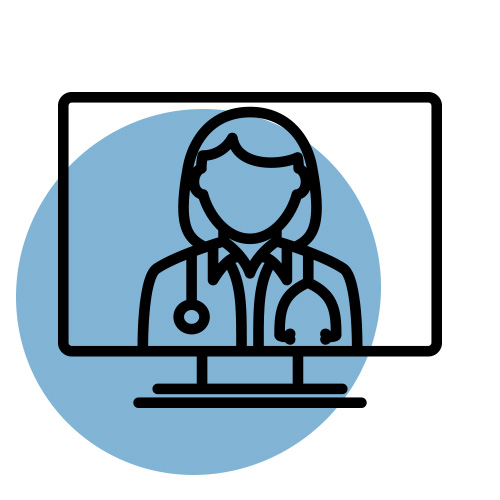 Step 2
Meet with one of our Autism diagnostic clinicians via Telehealth for a Live assessment.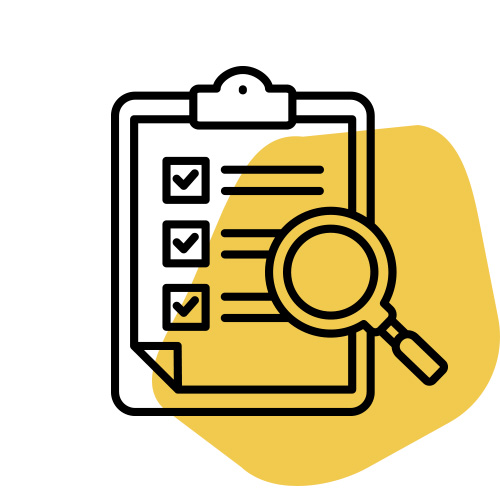 Step 3
Receive an Autism diagnostic report from the licensed clinician, including further recommendations.
The NODA Clinician Network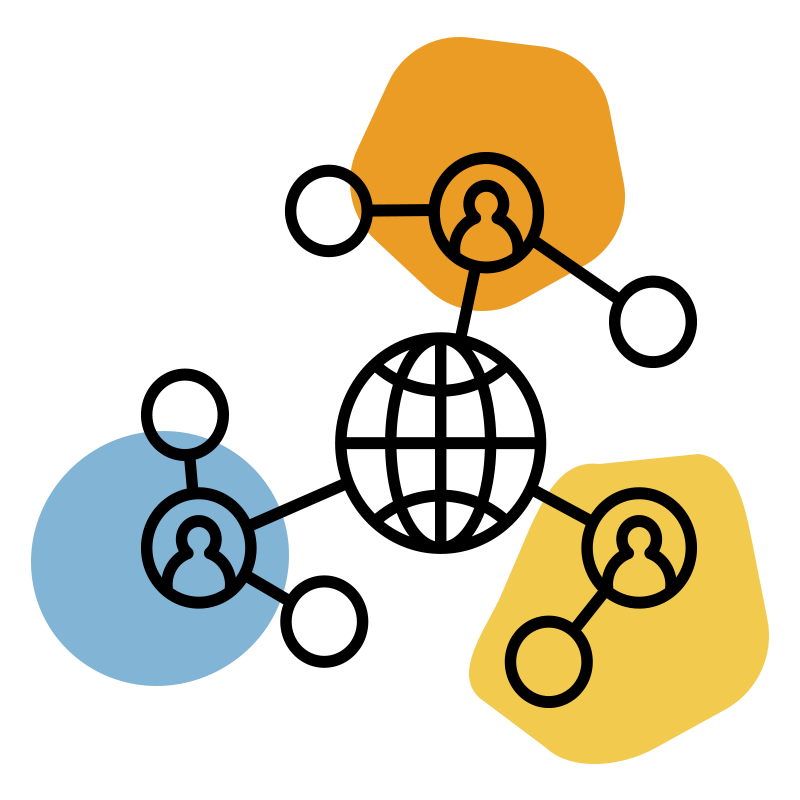 Our licensed psychologists and medical professionals have extensive experience with evaluating and diagnosing individuals on the autism spectrum. Our flexible and streamlined system efficiently utilizes clinical expertise to evaluate children accurately and in the quickest amount of time.
NODA was developed with NIMH funding to improve access to developmental evaluations for all families in every state. After more than a decade of research on development, validation, and translation into multiple languages, we are bringing the power of NODA to the entire United States.